Although it is difficult to mimic the complexity of HMOs naturally in human milk, supplementation with the most abundant individual HMOs is now possible with the latest biotechnology.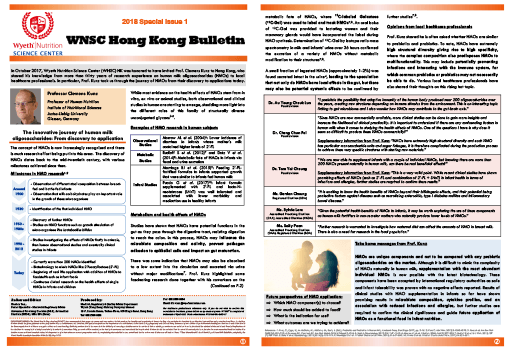 WYE-EM-035-FEB-18
This content is for registered users only.
Registration is free and reserved for healthcare professionals.
By registering and logging in through a social media account, it means you have read and agreed to these terms.