[Literature Library] Energy intake requirements in pregnancy
Background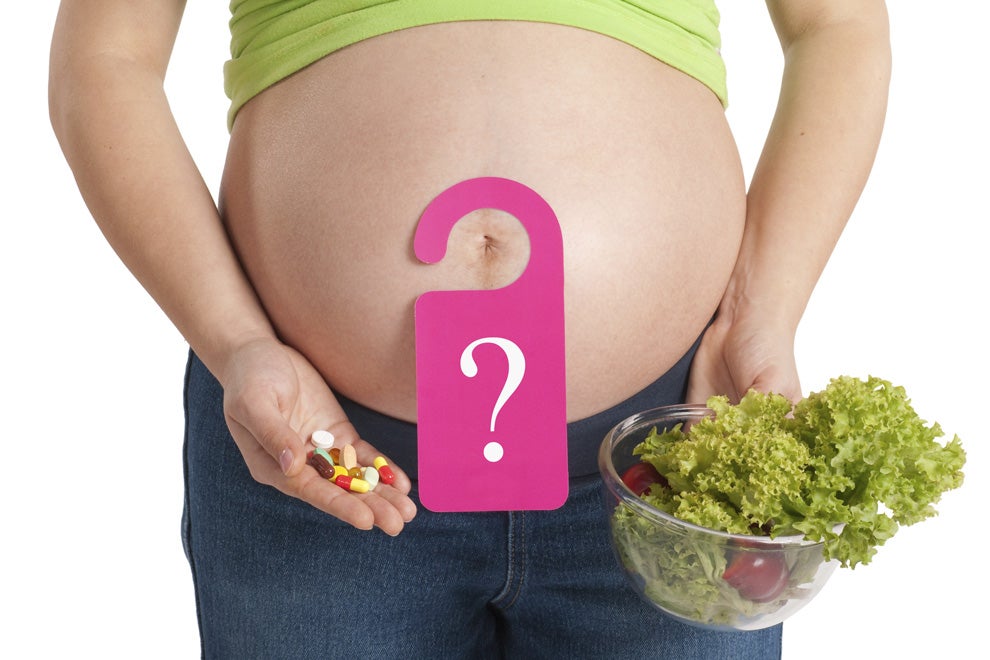 Abstract
This summary overviewed the energy intake requirements specific to the balance between energy expenditure and energy deposition throughout different stages in pregnancy. It also discussed models to estimate energy intake requirement with accuracy, strength, and limitations.
This content is for registered users only.
Registration is free and reserved for healthcare professionals.
Sign in with Social
Or sign in with E-mail
Sign in with Social
Or sign in with E-mail