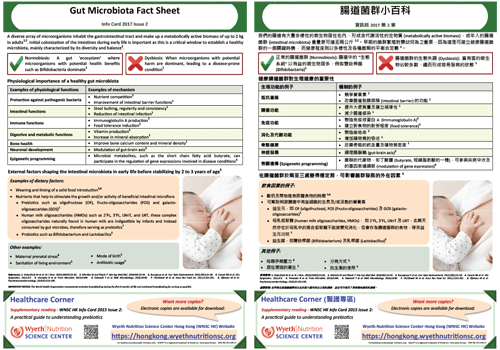 WYE‐EM‐086‐MAY‐17
Reference
Other resources that you might be interested in:
Info Card 2015 Issue 2 – A practical guide to understanding prebiotics
This content is for registered users only.
Registration is free and reserved for healthcare professionals.
By registering and logging in through a social media account, it means you have read and agreed to these terms.