The Baby Connectome Project (BCP), a recent research initiative by the National Institutes of Health (NIH) with support from Wyeth Nutrition, will lead to better understanding of how the brain develops from birth through early childhood.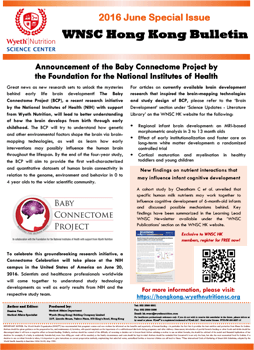 WYE-EM-119-JUN-16
This content is for registered users only.
Registration is free and reserved for healthcare professionals.
By registering and logging in through a social media account, it means you have read and agreed to these terms.