An update to the Milk Allergy in Primary Care
Background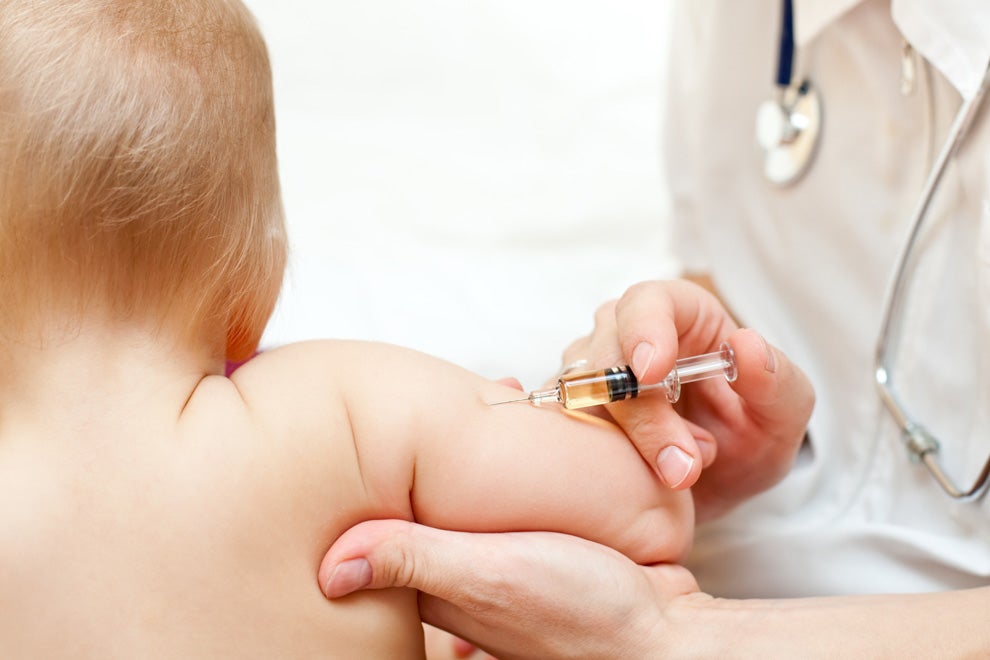 Abstract
Since first published in 2013, the Milk Allergy in Primary Care (MAP) guideline aims to provide simple and accessible data for UK primary care clinicians, detailing care process from initial presentation through diagnosis, management and tolerance development
Summary
This updated report addresses the criticisms received in 2018 around the guideline due to 3 distinct reasons:
Promotion of overdiagnosis of cow's milk allergy (CMA)
Negative impact on breastfeeding
Possibility of industry influence on the guideline
WYE-EM-318-OCT-19
Reference
Fox A, Brown T, Walsh J, Venter C, Meyer R, Nowak-Wegrzyn A, Levin M, Spawls H, Beatson J, Lovis M, Vieira M, Fleischer D. An update to the Milk Allergy in Primary Care guideline. Clinical and Translational Allergy. 2019;9:40.
Link to the full article: https://ctajournal.biomedcentral.com/track/pdf/10.1186/s13601-019-0281-8
 
Other online article that you might be interested in:
Guideline Summary – The American Academy of Pediatrics Guidelines on Allergy Prevention in Infants and Children